Howdy.
Wow. We did it! We actually recorded a new album. It's the first in 27 years!
BEAUTY IN BROKEN is out as CD / Vinyl and digital on our very own CIRCUSHEAD Records.

To celebrate, we've put together some pretty nifty FAN BUNDLES with truly exclusive stuff for you to check out in our brand new, pretty flashy SHOP. Fan bundles Include the exclusive ten track live CD from our 'The Unlikely Return' comeback show in Hamburg in January 2019. (This was our first show in 24 years, so the adrenaline level was pretty much off the charts. What a night!)
You can also find t-shirts, vinyl and CD seperately, of course. So, go on, head on over to the shop, have a look around and order TODAY!
Thanks for waiting so long and welcome back on the jdays bus.
See you soon.
"Zeitloser Pop (...) "Beauty In Broken" fühlt sich an wie das unverhoffte Wiedersehen mit lange vermissten Freunden." - Rolling Stone 
"Packende Songs, zwischen Euphorie und Melancholie hin und her pendelnd. Das Album besitzt diesen fragilen Charme, der in jeder Note begeistert." - NDR Info 
"Beauty in Broken hat die Entspanntheit, an die man sich erinnert wie an das späte Nacht-Bier, das man sich damals an der Tankstelle holte." - STERN 
"Die Jeremy Days sind zurück - große Freude!" - SWR1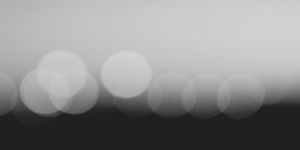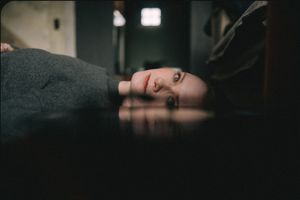 FOR THE LOVERS - Acoustic @ Home
"

What fresh hell is this?" - Dorothy Parker
— The Portable Dorothy Parker